BEAUTIFUL & STYLISH SHINGLES
Asphalt Roofing in Jacksonville FL
At Weatherlock Roofing Contractor, we give you beautiful and stylish shingle roofing systems at practical and great rates. Our shingle roofs will check all of your boxes and give you everything that you need in a roof – from high durability, weather-resistance, and longevity to a great architectural style, modern look, and an enhanced curb appeal.
Asphalt shingles have been among the best solutions for a long time now and U.S. homeowners continue to choose them for their homes. This doesn't come as a surprise since asphalt roof shingles offer both quality and prices. Weatherlock Roof Systems can provide you a selection of some of the best and most durable roof shingles on the market that will give your home both amazing style and great protection. When it comes to roof shingle installation, our team consists of highly skilled professionals that have extensive experience with roof shingle installation projects. They will provide you with an outstanding customer experience and a top-quality roofing service done according to the highest industry standards. So if you're looking for top-tier asphalt shingle service, look no further than Weatherlock Roof Systems!
OUR ASPHALT SHIGNLE OFFERINGS
Best Asphalt Roofing Shingles
Weatherlock Roofing Contractor can offer you a wide variety of 3-tab shingles and architectural shingle solutions for your Jacksonville FL home.
Take a look at our shingle selection, you will undoubtedly find the solution that best suits your needs and preferences.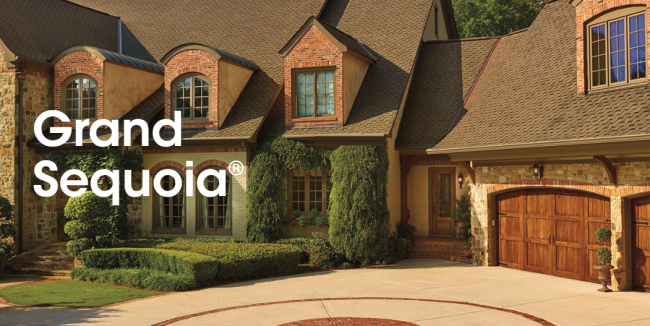 Known for their sophisticated beauty, these shingles come with unmatched artisan-crafted design and a custom color palette that will give your home a completely natural look. Grand Sequoia® shingles are highly wind-resistant, they come with the highest fire ratings, and will provide your home with excellent protection.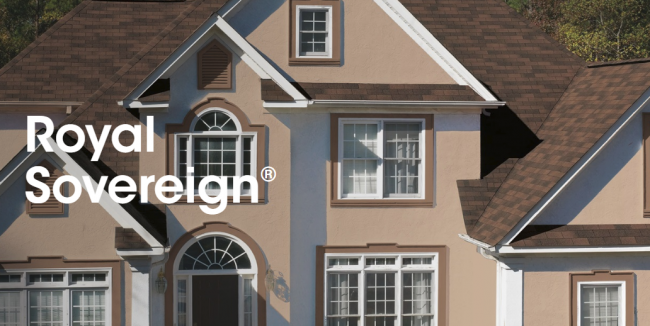 Royal Sovereign® 3-tab shingles are known as the most beautiful strip shingles on the market. They have a sturdy foundation that is not susceptible to cracking and come with the highest fire ratings and wind-resistance. Thanks to additional protection against algae, these shingles will help your roof maintain its distinct beauty for a long time.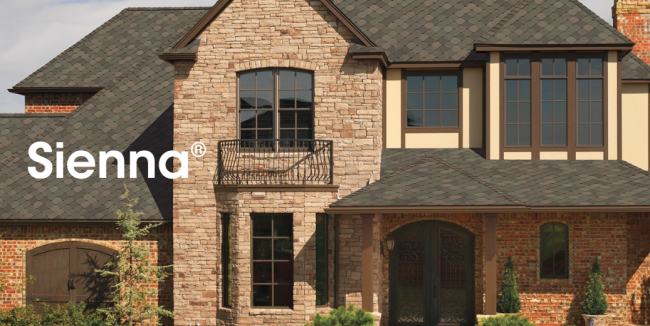 Sienna® shingles are a perfect choice for all homeowners who long for the classic Old-World look and elegance. These designer shingles come at very good prices and will match any home color and style. They will give your roof a dimensional look and their high-performing features will keep your home protected against high winds..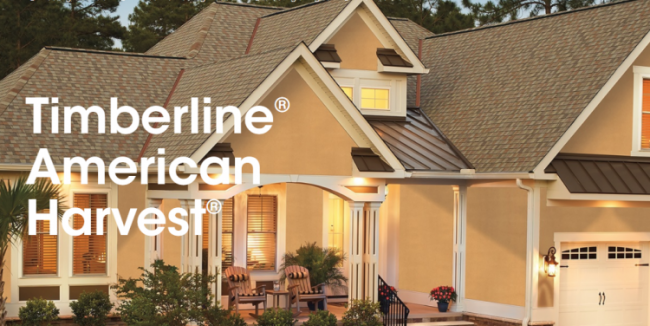 These Timberline® asphalt roofing shingles are highly stylish and will significantly enhance your home's current architectural style. In addition to that, they come with reasonable prices so you won't need to invest all your savings in them. These shingles will give your roof an extra-dimensional look and a great, long-lasting protection.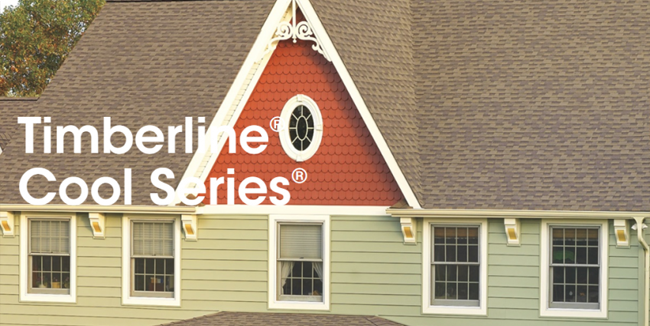 Timberline® Cool Series® shingles are an ideal solution for all those who want to start living greener and make their homes more energy-efficient. These energy-saving reflective shingles will prevent your attic from overheating and keep your home cool and comfortable. In addition to that, they will be a smart investment as they can reduce your overall cooling costs.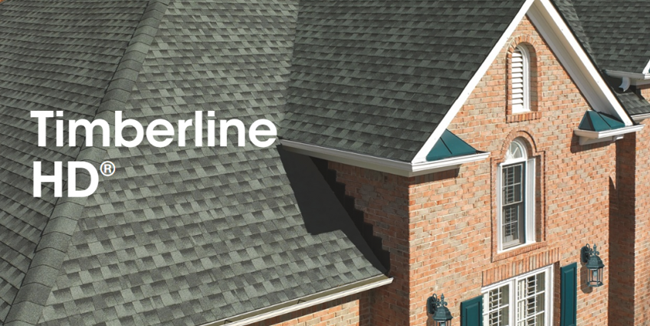 Thanks to the great value and performance that they offer, these shingles are the #1 choice among the U.S. homeowners. They are highly reliable, providing great wind-resistance and algae stain protection. On top of that, Timberline HD® shingles come in a variety of beautiful colors and will give your roof a natural wood-shake look.